Bespoke furniture - Dario Biagioni - Florence
I was born in 1969 in a large farmhouse in the Mugello countryside in Tuscany. My parents were farmers and I experienced the countryside as a gift.
Though this isn't the most appropriate place to talk about all this, it's important to me to remember these things, because I realise that they lie behind the development of my imagination, which over time has enlarged and proved to be the result of my roots as an idealistic, enthusiastic boy.
I believe that these days it's important to open one's own conscience, not as merely an interior listening tool linked to a deeper awareness of self, but also as the means to reach a land where our path leads us to be more human.
In our journey through life, there are certain things which cannot be separated, and in the same way I cannot speak of my achievements as independent objects unconnected in time.
I am strongly convinced that our works, large and small, harvest our experiences and, as if by magic, connect us to others in a highly subtle language.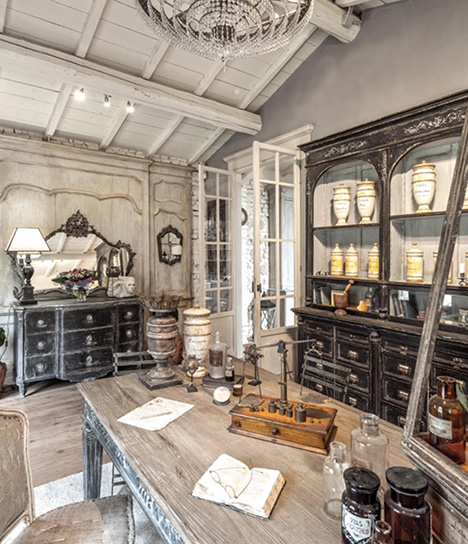 Atelier Dario Biagioni - Florence
Harmony and beauty are not ephemeral values, and it's in exploring the particular and focusing attention on the present moment that the craftsman finds the seed which he must always remember to nourish with everything he does.
...L'Amor che move il sole e l'altre stelle (Dante Alighieri, Paradiso, canto XXXIII).